Distribution Box
Date:2015/12/25 16:00:38 Visits:Times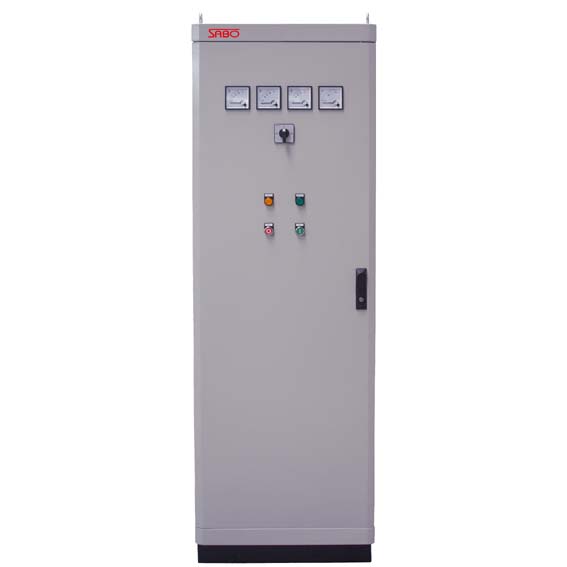 SABO non standard distribution box (cabinet), is our company according to the relevant national standards and the actual needs of the user to develop electrical products, with a high degree of protection, high safety and reliability, beautiful appearance, convenient connection, long service life lamp features.
Applicable to the rated working voltage of 230V/400V, frequency 50/60HZ, DC 440V power distribution network, as power, lighting, motor control, power conversion, etc..
The device has the functions of overload, short circuit and leakage protection, soft start, frequency conversion and speed adjustment, the box body is made of cold rolled steel, stainless steel plate, engineering plastic (polycarbonate) or glass fiber (SMC), the overall protection level is more than IP65.
Widely used in electric power, metallurgy, cement, petrochemical, coal, ports, docks, airports, rail transportation, machinery, food, construction, sports, landscape, and other various industries Touchi, outdoor places.
1.Execution Standard
IEC60439-1,IEC60439-4

GB7251.1-2013,GB7251.4-2006
2.product classification
- Power Distribution Box - Lighting Distribution Box
- Maintenance Power Box - Isolating switch Box
- Soft Starting Cabinet - Frequency Conversion Control Cabinet
- Control Button Box - Terminal Box
3.Product Features
- Beautiful appearance, novel structure, high protection level
- With the functions of overload, short circuit, leakage protection, soft start and frequency conversion speed regulation
- Breaking capacity, dynamic / thermal stability is good
- Bus after surface treatment, the contact surface is not easy to be oxidized, good conductivity and low resistivity
- Electrical scheme is flexible and easy to combine.
4. Product Form
- Cold rolled steel box
- Stainless steel plate
- Engineering plastics (polycarbonate) box
- Glass fiber (SMC) box
5.Technical Parameters
- Rated insulation voltage: AC 660V
- Rated working voltage: AC 230V/400V, DC 440V
- Rated operating frequency: 50/60Hz
- Rated operating current: 100A ~ 400A
- Rated short-time withstand current: 1S 10KA
- Rated peak withstand current: 50KA
- Protection level: IP43, IP65, IP55
- Power frequency withstand voltage for 1 minutes: 2.5KV
- Clearance: more than 5.5mm
- Creepage distance: more than 10mm
6.Model selection
Model selection:According to the installation method, the box material, the protection level, the distribution plan and so on. Refer to the following chart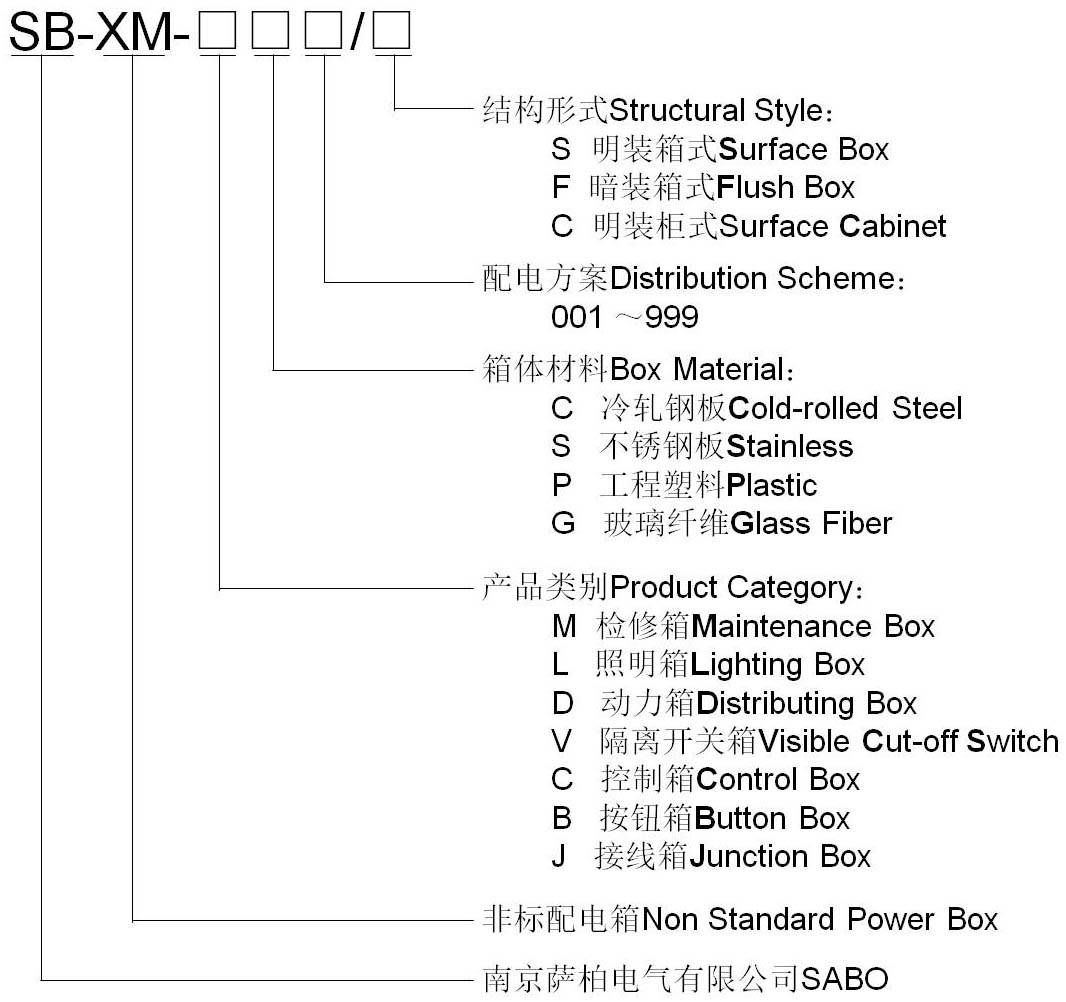 A:no!
Next:no!